MVP Payday Loans
Cash loans for online bad credit loans
High-End Information Security
TLS Security Best Practices
In 3 Simple Steps, You Can Be On Your Way to Cash!
When you find yourself stuck between paychecks without enough money to manage, consider sending in your online request for a fast loan to MVP Payday Loans. We'll be happy to help you find a lender.
Easy
Easy Steps
Your first step is going to the MVP Payday Loans website to submit your completed request form. Send it to us anytime you need help finding a reputable lender quickly.
Fast
Forwarding Your Request
The first thing we will do to help you find a payday loan lender is to forward your inquiry form to multiple lenders.
Quick
Getting Your Offer
After sending out your request for a payday loan to multiple lenders, one of them may accept your request and send you a fast offer. If you choose to sign it, the lender will prepare your funds.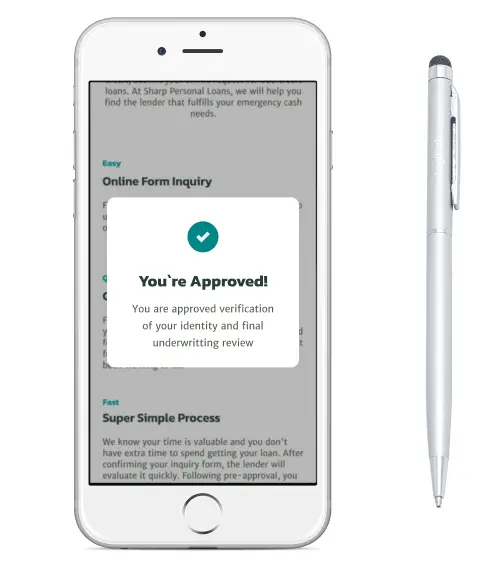 About Us
Let us help connect you with an online lender today!
Sometimes bills and emergency expenses can be a real struggle to manage. That is even more of a problem if for some reason your paycheck is less than you expected or your salary is overdue by a few days. No matter how many bills you have waiting to be paid, there's not much you can do if you don't have the money to pay.
To cover whatever expenses you have while waiting for your next paycheck, you can send in a request for a payday loan. Send it to MVP Payday Loans and we'll share your request with a list of reputable lenders. This is a much faster and more effective system than sending out your request one by one. Let the whole list of lenders have a chance to review your loan needs. If one of them accepts your request, you'll be notified right away. You'll also get a loan offer that you can check. After reading it thoroughly, you can make the final decision regarding accepting it.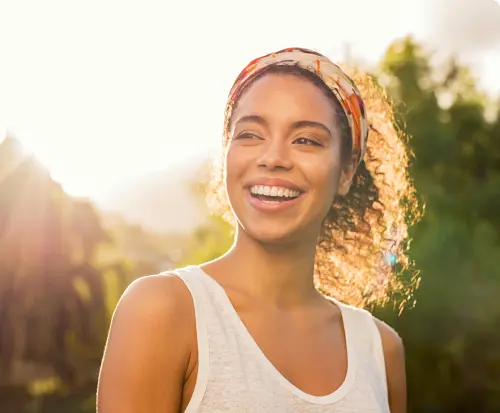 Fill out the request form and send it to us today. Let's get started!