MVP Payday Loans
Cash loans for online bad credit loans
High-End Information Security
TLS Security Best Practices
We're Here to Help!
We want to help you find a lender – contact us today!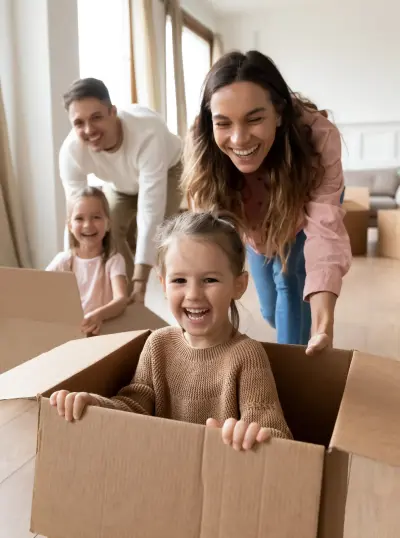 When you apply for a payday loan, your lender will want to know if you can be expected to repay the money according to the terms. If you have not done so in the past, that could raise a red flag for the lender. If the lender realizes that an applicant is at high risk for not repaying the loan, the terms might be adjusted to take that fact into account. The lender needs to be protected from non-payment if the consumer has a bad credit record. But no worries, when the lender sends an offer, read the terms and make a decision if it's good for you before signing. You aren't under any obligations.
Since FICO is the standard for evaluating a person's credit, any score under 620 is put into the bad category. FICO scoring takes into account your past payment history as well as your current situation. If you have a lot of debt now, it will affect your score.
If you can analyze why your credit score became bad, it could help you improve it. If, for instance, you are in the habit of paying your bills after they are due, then you could have gotten a bad credit rating. Make a switch and begin paying them before they're due. If you have a lot of debt right now, try to find ways to get some of that debt paid off. The more consistent you are with paying bills on time and the less debt you have should improve your credit score.
The place to begin is by sending your completed inquiry form to MVP Payday Loans. We'll be happy to send your request to our extensive list of online lenders, regardless of what your credit score is. Even with a poor credit rating, you might be accepted by one of the lenders. If this happens, the lender will reach out to you with an offer. You aren't under any obligation to sign anything, but if the loan would help you out, then go forward with it. Sign it, return it to the lender and collect your money! We're always here to help!
You can find financial professionals and organizations that help people who are struggling with their credit score. If you look online, be sure to check the customer reviews. It's important to choose a person or organization that you trust with your confidentiality and that you feel comfortable with. You can also ask friends and co-workers for personal recommendations. When you choose someone, listen to them carefully and follow their advice so you can improve your credit standing. At MVP Payday Loans, we're always here to help when you're looking for a lender.
Need Money Today?
Don't Wait! Get Started!
Get started on your path to payday loans today by filling in the short inquiry form.